Ready to Boost Your Brand Awareness?
Tap into years of industry-specific telecom and drone experience to improve your marketing, strategic thinking, and communication initiatives with Manageld.
Is your message reaching the right eyeballs?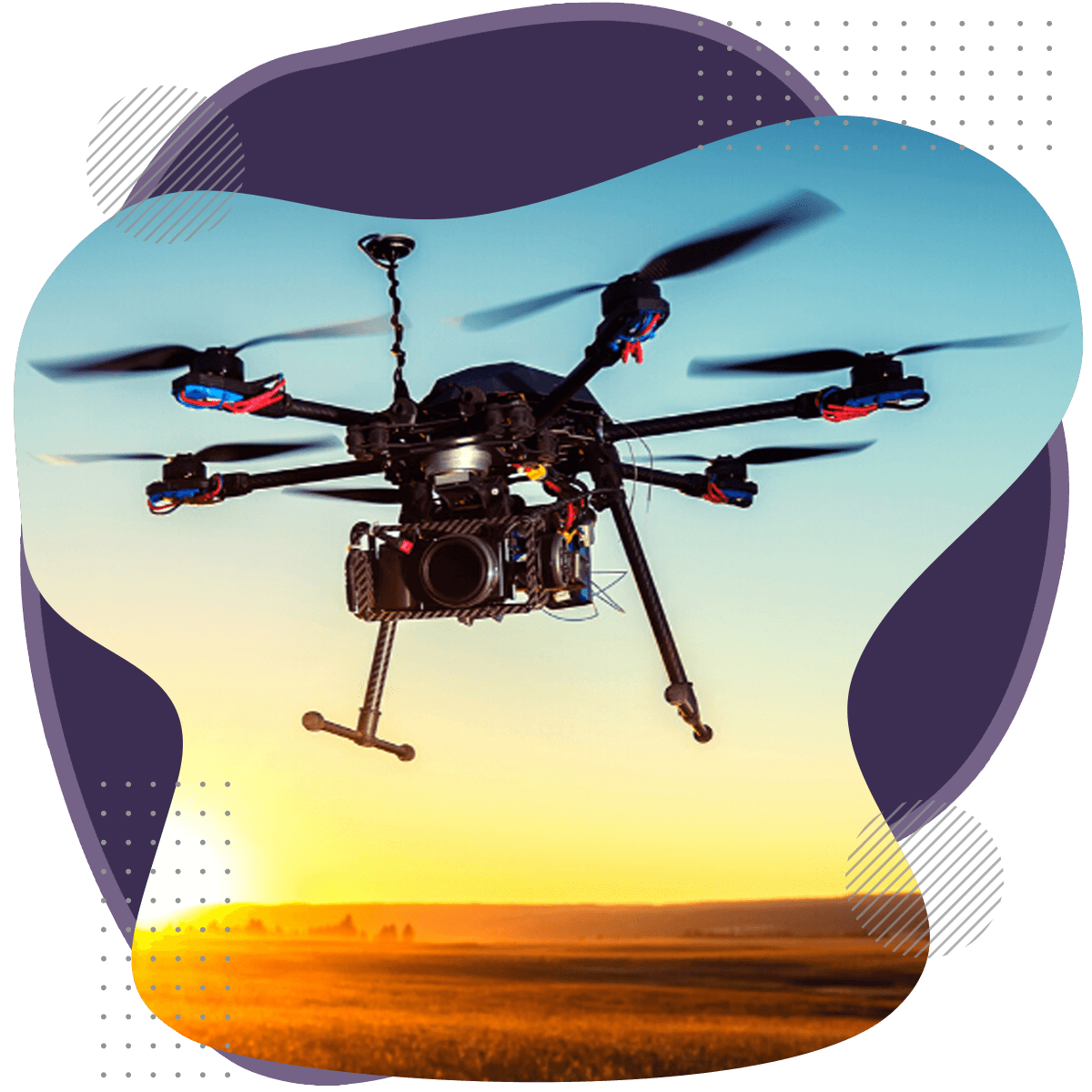 These days, most business owners recognize the need for a robust digital marketing & communication strategy, as this will serve as a road map for your future growth. In an ultra-competitive industry like telecom or drones, a viable marketing strategy is even more important. If you don't reach potential customers and clients, your rivals will.

Failing to plan is planning to fail, as the old expression goes, but implementing a viable marketing strategy is often easier said than done.

Manageld is here to help.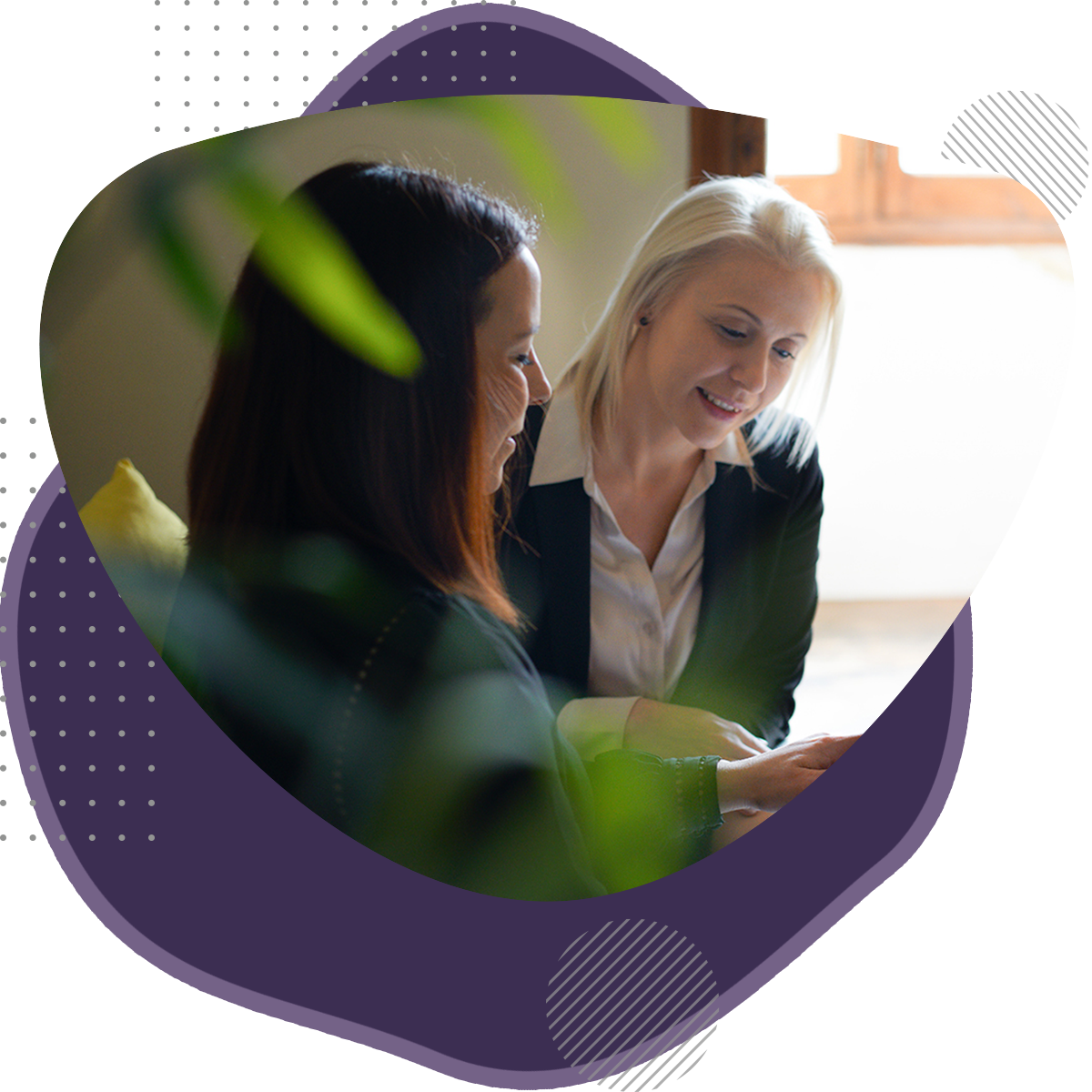 Control your brand's message with a professional marketing plan.
Control your brand's message with a professional marketing plan.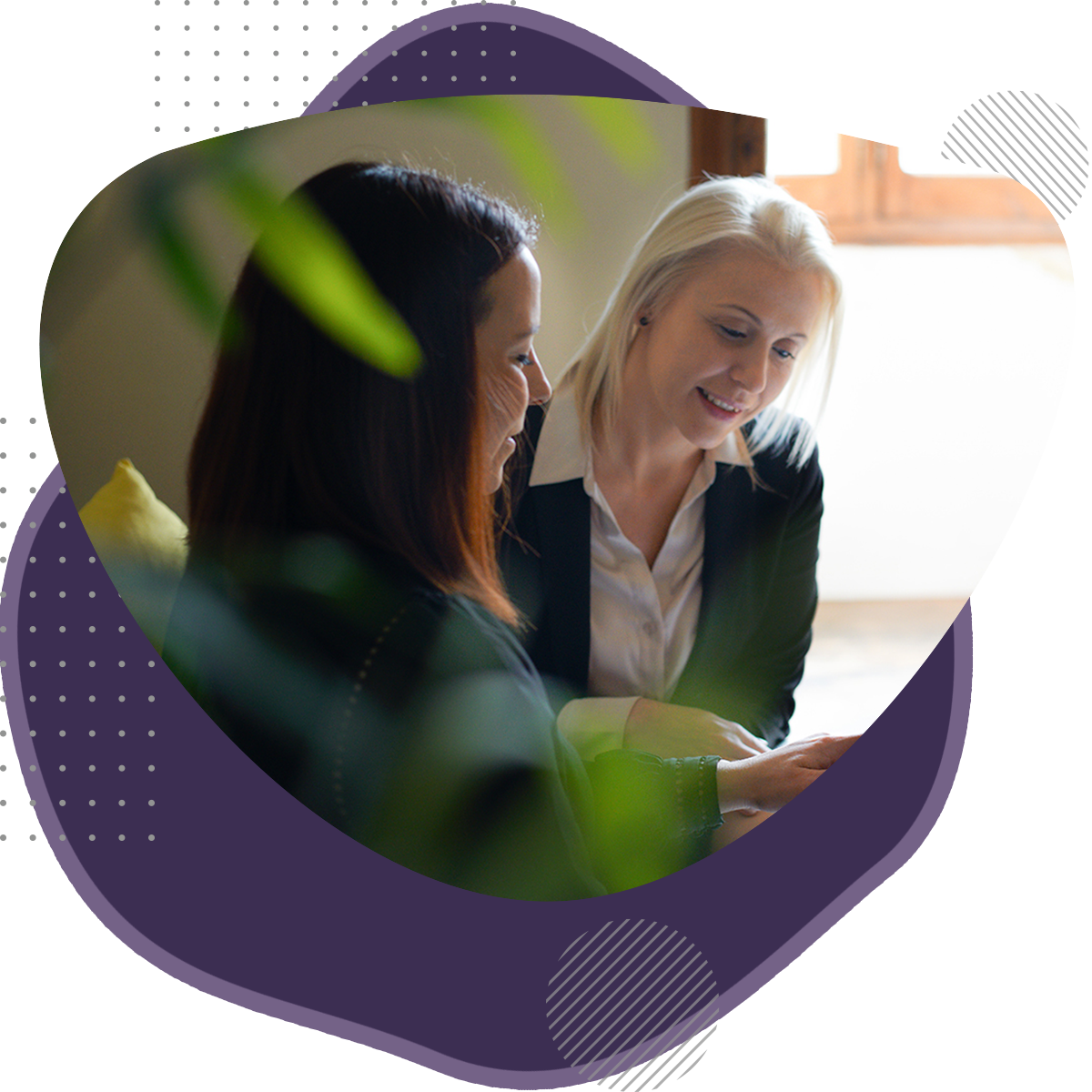 The right marketing strategy unlocks a world of new opportunities for your business by helping you clearly and efficiently highlight your main selling points to your target market. This makes it easier for potential business partners to understand what you do. More importantly, it makes it easier for them to understand what you can do for their drone business and their bottom line.

At Manageld, our marketing specialists have years of experience in the telecom and drone industries and use our background to help you plan and manage your marketing, communication, and PR strategy.
Connect with key demographics through social media.
Companies that are still ignoring social media marketing in 2020 are doing so at their peril, as this is one of the most efficient ways to spread awareness of your brand. That's not to say social media is easy – it requires a lot of work – but when implemented properly, it offers a huge boost to your overall marketing strategy. 
TRUSTED INDUSTRY EXPERIENCE
 
Our marketing solutions are powered by 10+ years of direct Telecom and drone industry experience across the globe. That means we already know the industry ecosystem and terminology, which frees us up to focus on more urgent goals. The result? Actionable, expertly crafted marketing plans, persuasive content, and consistent, measurable results.
ALL-IN-ONE MARKETING SPECIALISTS
Creating a marketing and communication plan is only half the battle – your business also needs persuasive, professional content and our team can help with that too. From website creation and content writing to event management, we are equipped to create custom content for all your complex marketing needs.
PROFESSIONAL PR SOLUTIONS
Through our industry knowledge and professional relationships with journalists, we are equipped to handle all of your drone or telecom company's PR needs
Marketing Solutions Tailored to Your Needs

Before crafting your marketing and communication plan, our team takes steps to understand your overall business plan and vision so we can create something perfect for your specific needs. Once that is established, we put the strategy into place through the following marketing services:
Well-defined written content is one of the most efficient and cost-effective ways to communicate your brand's message to your desired audience. Our content writing includes blogs, web pages, newsletters, and social media posts. Regardless of the format, we write informative, sales-focused content that communicates your goals and resonates with your clients.

2. Website Creation and Update

Your website is an important communication tool for your business. In addition to improving your content and making your website easier for visitors to navigate, we will also bolster your SEO (search engine optimization) so that you can attract more web traffic and unique leads. We can build and maintain effective webpages using WordPress or Wix, or develop custom ones from scratch.
3. Social Media and Content Marketing Strategy
These days, an effective social media presence is vital for the success of your overall marketing strategy. Platforms like Facebook, Instagram, Twitter, LinkedIn, and YouTube offer an accessible and inexpensive way to connect with millions of potential customers, but competition is fierce. We help drone clients separate from the pack with expert-level social media management.
4. Professional PR Solutions
With first-hand experience working with drones as well as a network of journalists in our professional contact list, we are equipped to handle all your PR needs. This helps you shape, manage, and control your brand's outbound messaging.
Industry-specific marketing solutions are just a few clicks away.

To get started, reach out using the form below, and our CEO Eszter Kovács will personally call you within 48 hours to discuss your project.
Ready to spread brand awareness and connect with new clients?
With years of experience and millions of dollars in successful ad spends, we know what it takes to get your name out there.
Book Your Consultation Today
Frequently Asked Questions
Want to learn more about our marketing and communication solutions? Check out some of our most frequently asked questions below..
What sets you apart from other marketing agencies?
In addition to our 4+ years of marketing experience and millions of dollars in successful ad spends, the primary advantage we offer is our in-depth telecom and drone background. Company founder Eszter Kovács has worked in the telecom industry for 10+ years, collaborating directly with prominent international companies, including Orange, Vodafone, Verizon, LG, and Samsung.
Why does Manageld focus on drones?
Drones are increasingly being deployed across many diverse industries, and it is unlikely that this trend will reverse itself anytime soon. Despite this, there is a gap in specialized marketing support for businesses that rely on drones. It's our goal to change that.
Can I customize the marketing services I receive?
Absolutely! Your business is unique and you deserve a unique marketing plan to match. We base our marketing solutions on your specific business plan and values so we can meet (and exceed) your defined goals
Do you offer custom web development services?
Yes. In addition to our WordPress and Wix solutions, our web development team can build entire web pages from scratch. Feel free to contact our team for a quote anytime.
I'm not in the drone industry – can you still help me with my marketing?
Of course! Although we specialize in the telecom and IT industries, we can apply our expertise to select businesses in other industries as well. Reach out today to discuss your project with our team.
Still have questions?
We're here to help! Feel free to reach out anytime via email at info@manageld.com or through the consultation request form above.