We're a Drones And Telecom Specialized Full Management Service Agency in the heart of London, UK and Bern, Switzerland.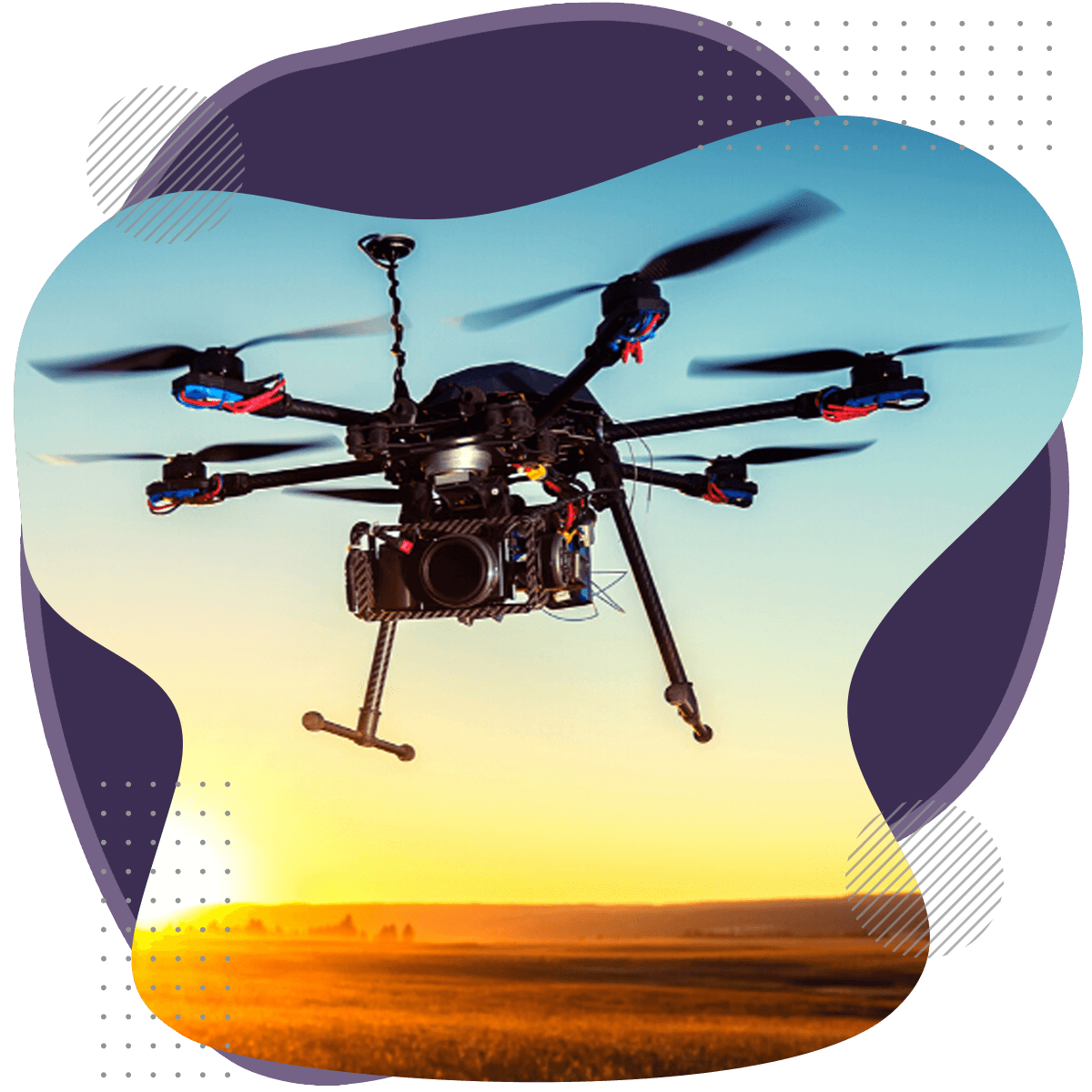 Drone/UTM companies
We can help you grow your presence and boost your revenues by professional operation management tailored to the needs of a fast moving, digital, innovative industry. With an extensive network at our disposal we can connect you to your future business opportunities.
Associations/Foundations
We understand the challenges of day to day operation of complex organization with diverse multinational stakeholders.
We can take responsibility for your marketing, PR, communication, engagement, and event management needs and significantly grow your membership with an experienced and deeply connected team in both drones and telco ecosystems.
Government Bodies
We help government bodies with their innovation programs. We support your digital transformation journey and introduce agile methods compatible with the constraints of an institutional body. We can connect you to other leading governmental bodies and support establishing meaningful collaborations.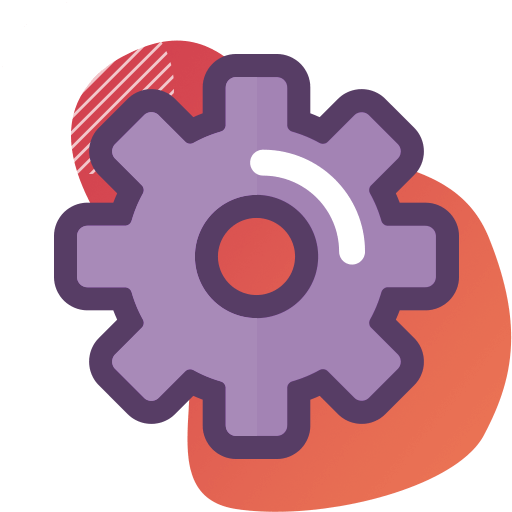 PROJECT, PROGRAM & EVENT MANAGEMENT
We lead programs, projects and events through their complete life-cycle for your company goals to ensure they meet all set requirements such as time, cost and quality.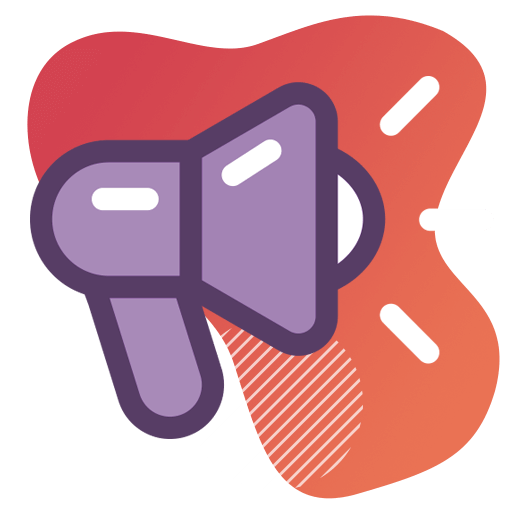 MARKETING AND COMMUNICATION
We can support you to define your strategic direction to meet your business goals with clear milestones and requirements.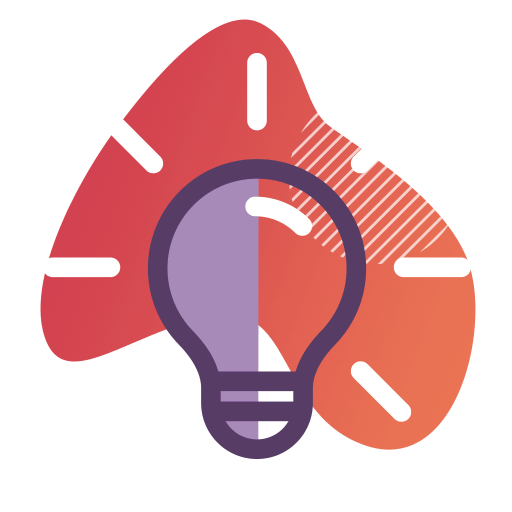 OPERATIONS MANAGEMENT
We help you identify areas of improvement and create processes that ease the daily operation. We can support you in optimizing your operations to save time & money and uplift the delivered quality.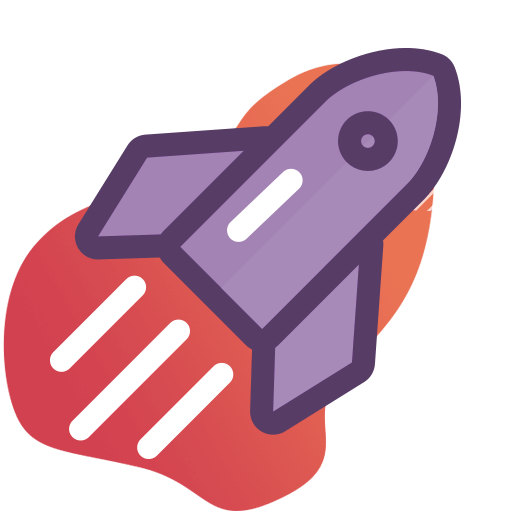 WORKSHOPS
Whether you or your team need upskilling, answers to a problem or just general advice, we have vast experience in industry best practice and a unique model on how to best tailor them into your daily operation.
We're a drones and telecom specialised full service management agency with a team of innovation-led individuals, each with a passion to craft memorable and sustainable services for you and your partners.
Check out what clients and industry experts say about Manageld: