Extract maximum value from your drone or UTM projects.
Discover how our innovative project management solutions can help your telecom business thrive today.
Your business is built for the future.
Don't let outdated planning hold you back.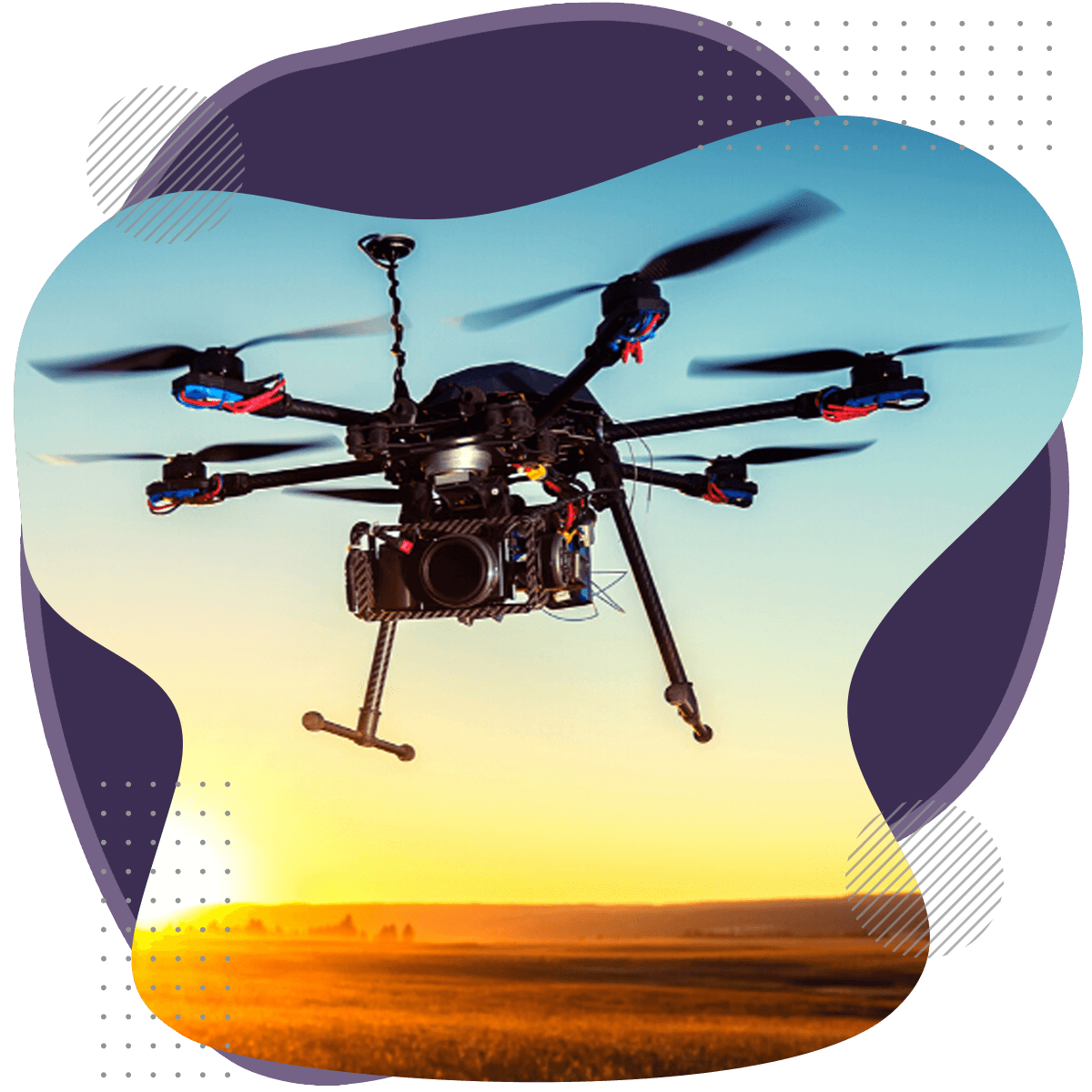 In today's competitive economy, implementing a cost-effective, forward-thinking project management system is an essential ingredient for future success. It is impossible to fully embrace the future when you are powered by outdated and inefficient behind the scenes workflow management behind the scenes.

This is true for all industries, but it is particularly relevant when it comes to innovative technology sectors, including drone deployment. Despite this, many technology companies use an outdated project management approach that sets their business back.

Our number one question is…why?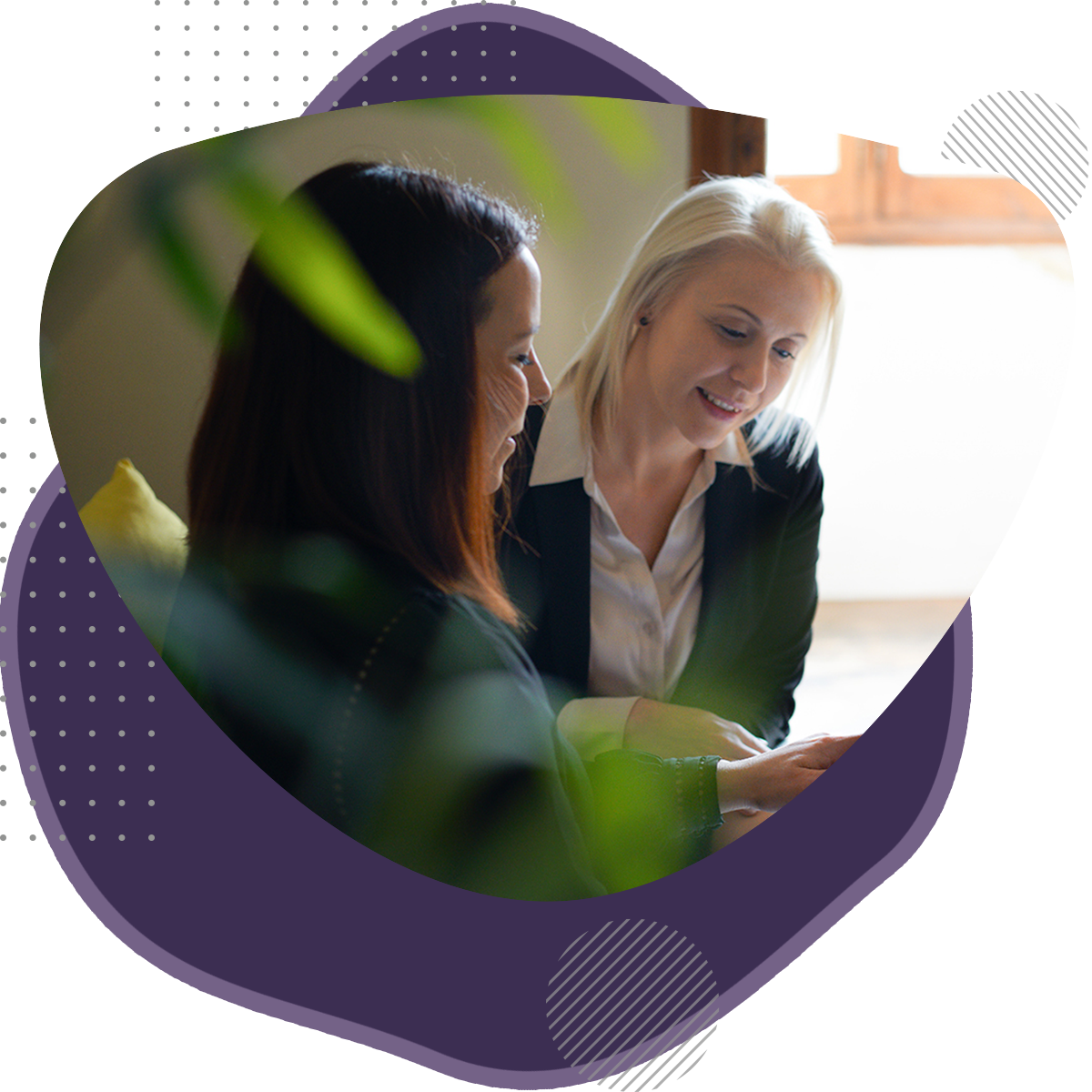 With the right approach in place, your team will define the future, rather than hide from it.
An optimal project management approach turns your innovative ideas into actionable plans, enhancing everything from day to day operations and strategic planning to marketing and stakeholder engagement. This makes it easier to proactively react and adapt to changes, without losing focus on your overall goal. Internally, your team stays focused, fully committed and engaged, while externally, you generate visible measurable results. From concept to closure, the right project management approach ensures that the path to successful completion is as smooth as possible.

The lack of viable project management, on the other hand, often leads to the exact opposite…
Unlock project management tailored to your industry today
At Manageld, we are more than just project management experts. We are project management experts that have a first-hand understanding of how the telecom industry works and first-hand experience with drones. This detail is not insignificant.
Like other skilled project management teams, we are familiar with all the latest project management best practices and solutions. We know how to leverage Agile and PRINCE2 software to optimise your workflow, and can promote effective communication across your team.
Unlike the others, we also know precisely how to apply this knowledge to your specific drone and telecom operations. We also know the key industry stakeholders. This means that, instead of wasting time going over industry-standard terminology, technology, and keywords, we can jump right into your project and hit the ground running.
RELIABLE DRONE EXPERIENCE
Our team combines expert project management knowledge with 3+ years of specific experience managing drone projects for industry-leading telecom companies across the globe. The result? Less time spent explaining the industry ecosystem and terminology and more time spent getting measurable results.
PROVEN TELECOM EXPERTISE
Not only do we have an expert-level understanding of the drones themselves, but we also understand how this innovative technology fits within wider industries, making it easier to bridge the gap and collaborate between drone aviation and the telecommunication and information technology sectors.
SPECIALIZED MANAGEMENT SOLUTIONS
Knowledge is only half the battle. In addition to having the hard skills required to get results, we also have the type of soft skills needed to enhance communication and generate positive results. We keep information flowing efficiently between your internal teams and key company stakeholders.
Our Operation Review Process
Though our collabortions are personalized to suit each client's specific needs, the process can generally be broken down into a series of easy to understand steps.
Collaborating closely with your team, we help you conceptualise raw ideas as practical, actionable projects with tangible goals.
We take the concept created in the first stage, we help you plan and strategize, laying the groundwork for your project to succeed.
This is the fun part. It's time for your expertly planned and managed project to take flight (with drones, this point is often literal)!
4. Project Control and Monitoring
Using top project management software, we monitor things in order to track your project's performance and ensure all milestones are hit.
5. Successful Project Closure
Following the successful, efficient and cost-effective completion of your project, you can now analyze and measure the results.
Specialized project management expertise has never been more accessible.
To get started, reach out using the form below and our CEO Eszter Kovács will personally call you within 48 hours to discuss your project and answer your questions.
Ready to discover how we can optimise your upcoming projects?
Frequently Asked Questions
Want to learn more about our project management services? Check out some of our most frequently asked questions below.
Where did you learn about the telecommunication industry?
Prior to forming Manageld Switzerland Gmbh., company founder Eszter Kovács worked in the telecom industry for 10 years, collaborating directly with prominent international companies, including Orange, Vodafone, Verizon, LG, and Samsung.
Why do you focus on drones?
Drones are increasingly being deployed across many diverse industries, and it is unlikely that this trend will reverse itself anytime soon. Despite this, there is a gap in specialized support for businesses that rely on drones. It's our goal to change that.
In addition to 10+ years in the telecommunication industry, Manageld CEO Eszter Kovács spent 3+ years focused on drones, and tailors her project management approach to suit the complex needs of this industry.
Can I customise the services I receive?
Absolutely! We understand that every business is unique, and always strive to create project management plans that are perfectly aligned with your specific needs and requirements.
What tools do you use to manage projects?
Our innovative solutions are powered by Agile/PRINCE2 project management software. We can also adapt our typical workflow to integrate with your specific tools.
I'm not in the telecom or IT industry – can you still help me with drone projects?
Of course! Although we specialize in the telecom and IT industry, we can apply our drone expertise and project management skills to select businesses in other industries as well. Reach out today to learn how we can help you.
What other solutions can you help us with?
In addition to our core project and program management services, we are equipped to handle event management, and marketing management, as well as workshops, organisations, and webinars. Reach out today to learn about the full scope of our capabilities and discover how we can help you.
Still have questions?
We're here to help! Feel free to reach out anytime via email at info@manageld.com or through the consultation request form above.