Project managers are essential for the successful completion of any project! Though you might be asking, what exactly does a project manager bring to a project? It is the project manager's job to ensure project success, keep the team and deliverables on track, assess what the potential risks and issues are to be prepared to control and mitigate, manage the project quality and budget, make sure everyone involved is communicating and collaborating, and to ensure that the project objectives are met.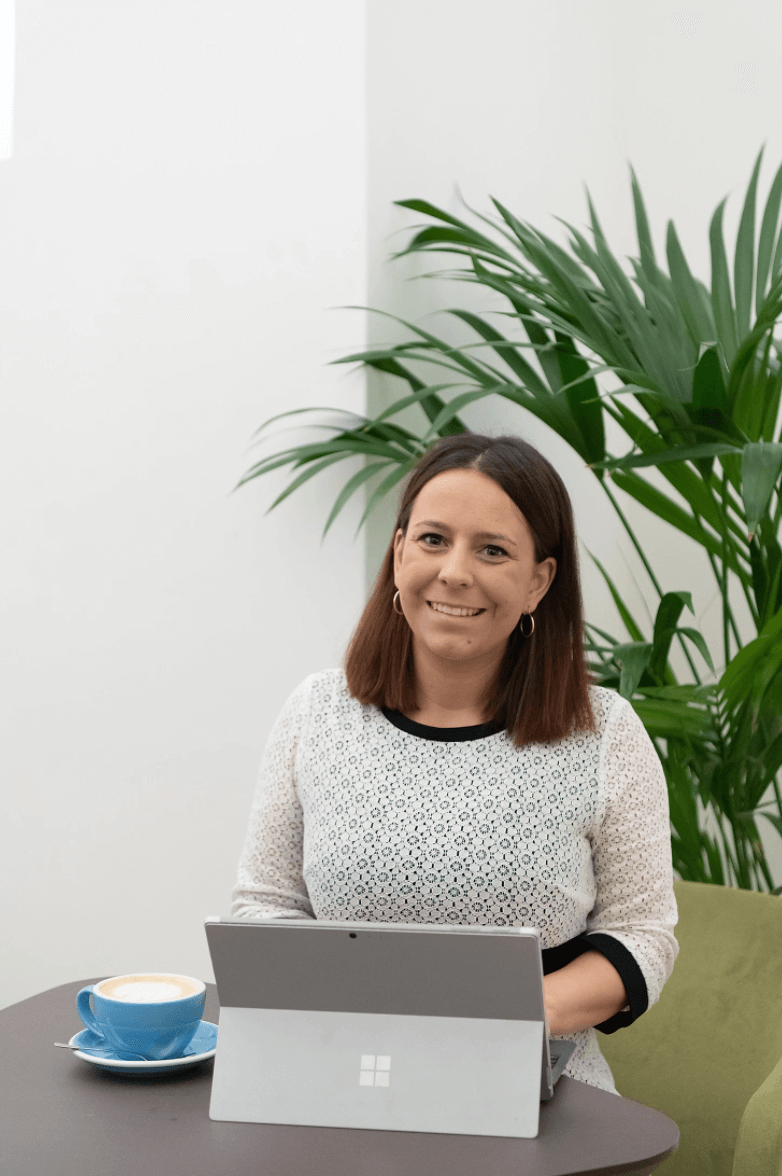 Many mistakenly assume that you do not need a project manager, or it is often taken for granted that anyone can be a project manager. Projects usually involve multiple stakeholders and overlapping dependencies. Unexpected issues can and will arise so it will be up to the project manager to pre-empt what these risks might be with a risk assessment to enable swift troubleshooting and mitigation throughout the project life cycle.
PMI's Pulse Report 2020 states that organizations are raising their bar on expectations when selecting project managers. Their findings suggest that organizations require project professionals to hold some type of certification for their role, with well-known accepted certifications including:
· Prince2
· Agile
· Project Management Professional (PMP)
· Program Management Professional (PgMP)
· Certified Associate in Project Management (CAPM)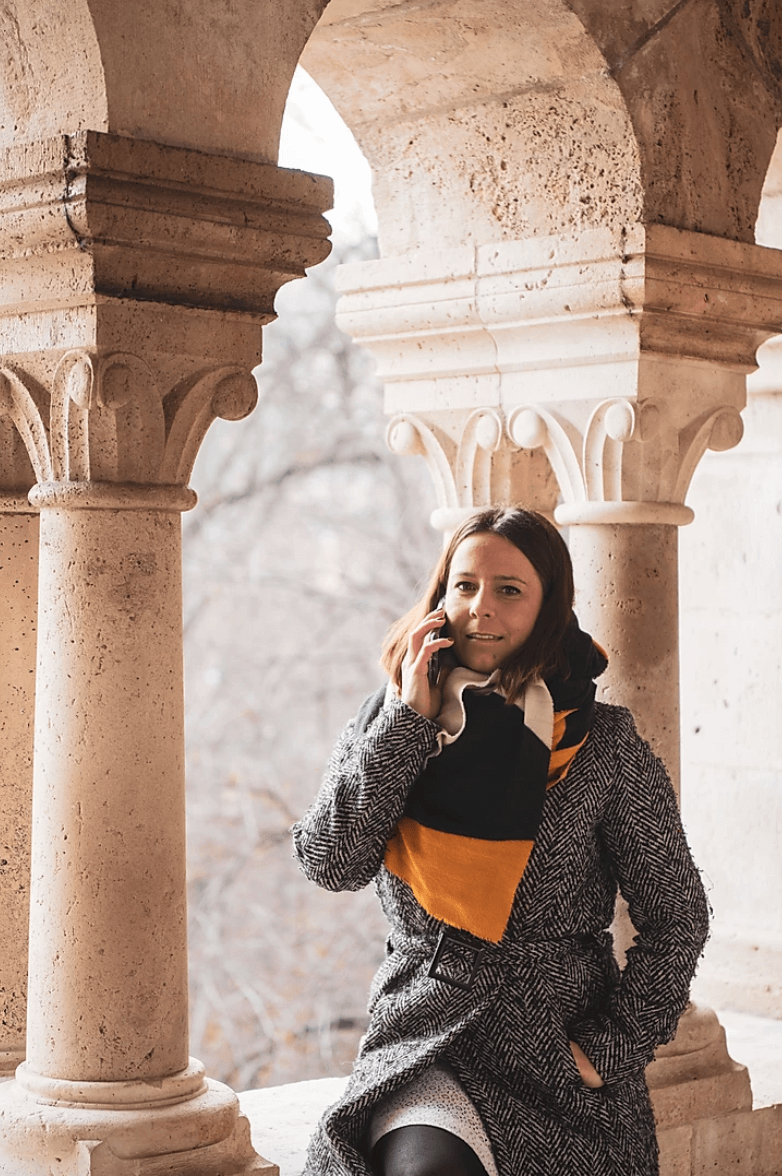 The 2015 PMI Pulse report found that organizations wasted up to US $109 million for every US $1 billion invested in projects and programs due to project mismanagement. On the other hand, according to the PMI, "organizations that embrace, value, and utilize project management—and both recognize and attribute their success to it—report more success, less waste and achieve greater competitive advantage."
As mentioned in one of our previous blogs, only 64% of projects are delivered successfully across all industries. Most projects fail due to lack of having a project manager or from poor project management. A good project manager will take charge and lead your project by overseeing all communication, designing the timelines and coordinating your project through the five phases of project management.
Your project needs a project manager who has the skills and experience needed to deliver projects smoothly and successfully. Does this all sound like what your project needs?
If so, here are 5 reasons your project needs a project manager:
1. To provide a main point of contact
Clear and transparent communication is key to any successful project! A project manager provides a central contact point and creates seamless communication channels for everyone who is involved. The project manager will ensure everyone is aligned, everyone is informed, and everyone is communicating clearly with each other.
By ensuring there are streamlined synchronous and asynchronous communication channels available to everyone (by using available digital communication and tracking tools!), the project manager ensures no-one ever needs to guess who they need to inform of key updates or of any issues that arise and no-one needs to wait to provide updates – all communication can happen in real-time.
2. To provide leadership
"Anyone can steer the ship, but a leader must chart the course". The project manager will be the one who provides leadership and direction to the project and to everyone involved. It is the project manager's responsibility to keep everything on track by keeping all parties feeling motivated as well as inspired to achieve the milestones to complete the project.
The project manager needs to be a strong leader with good negotiating and communicating skills, listening and influencing skills, combined with having the ability to build teams and improve team performance.
3. To manage project scope, time and costs
Setting deadlines and budgets are important, but these will not be followed if no-one is held accountable. A project manager will monitor progress based on the scope, time and costs throughout the duration of the project to ensure that high quality results will be achieved. Without a project manager, your project faces an increased risk of mismanagement, over-running in costs, low quality results or failure..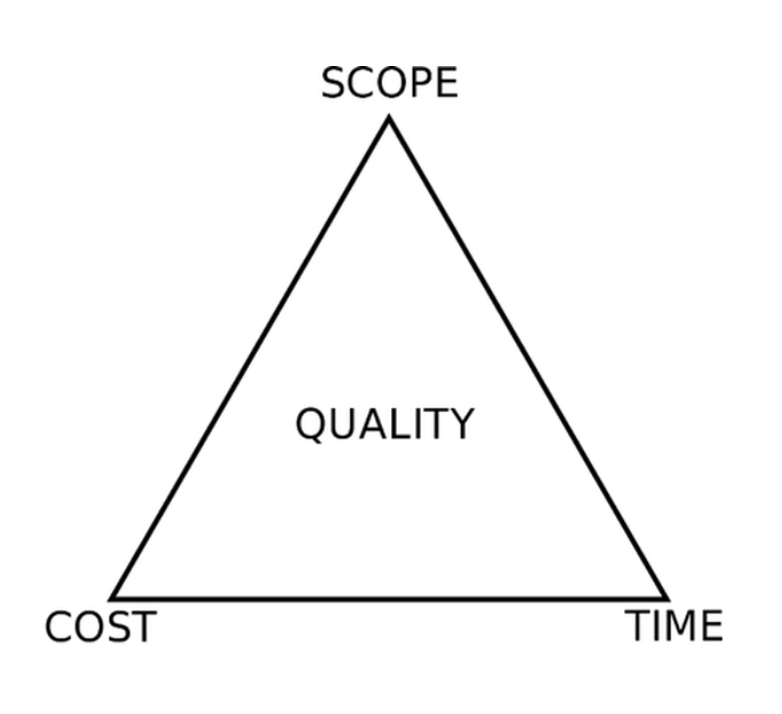 4. To keep your project focused and on track
"Ability is agility. Organizations that can fail fast and pivot to what's next are best positioned for the future." – PMI Pulse Report 2020.
You have a project plan! You have a team! Now the work can begin. With a project manager, you can be sure that the team will be kept on track within the project scope and be guided back into the agreed scope where needed if anyone goes off course. It's easy to lose sight of the objectives as the project progresses, or even before the project begins, without someone overseeing everything and keeping control of your project.
Your project manager will build in milestones, base the project's go-live decision on crucial pre-agreed 'go/no-go' decisions, and use agile project management methods to re-plan where needed.
5. To increase success by reducing risks and improving efficiency
Your project manager will be your eyes and ears throughout the whole project. They'll constantly be monitoring the project status, flagging and mitigating risks and strategically driving the project forward. You can trust your project manager to communicate any issues to key stakeholders in a timely manner through escalation processes that are agreed with all stakeholders before the project begins to avoid any risks becoming an issue. Your project manager will also constantly seek opportunities to improve how the project is delivered to achieve the results as efficiently as possible.
Do you need a project or program manager to take care of your daily project tasks?
Do you want to optimise how you use your project resources?
Do you need help planning your projects more effectively?
Book your free consultation today to find out how we can help you to run your projects more productively and efficiently!